About#
I started working on this page in 2018. In 2022 I rewrote the page and removed the old posts (some were starting to be somewhat outdated). Originally, my main motivations for creating this page were that I wanted to:
keep track of my work and how different "parts" connect,

keep track of my progress when learning new things (basically, I wanted to write short notes to remind myself of things I learn which I think will be useful later),

write short notes about other things, again mainly for me, but they could maybe be of interest to others,

learn more about how to make & set up a webpage.
For keeping track of my work, I have made a timeline (see below) showing the places I have worked and what I have done. There is also an overview of articles I have co-authored.
Where I have worked#
2019 – present
Associate Professor, Department of Chemistry, NTNU, Trondheim.
Keywords: Molecular Dynamics | Monte Carlos | Non-equilibrium thermodynamics | Rare events | Biological systems
I am currently working as an associate professor at the Department of Chemistry, NTNU. My main topics are presently directed towards non-equilibrium thermodynamics, biological systems, understanding reactions and performing simulations for understanding natural phenomena.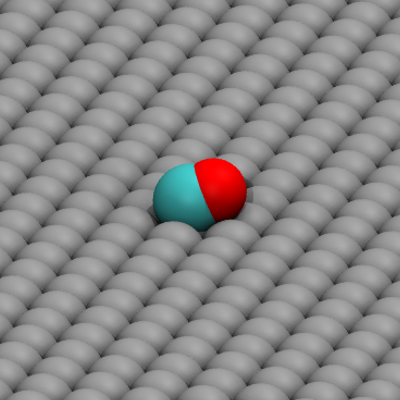 2019 – 2019
Researcher, Norwegian Defence Research Establishment, FFI, Lillestrøm.
Keywords: Modeling | Simulations
I worked at FFI on modeling and simulations, and visualization of simulations results. Part of my work was directed towards understanding ballistic threats.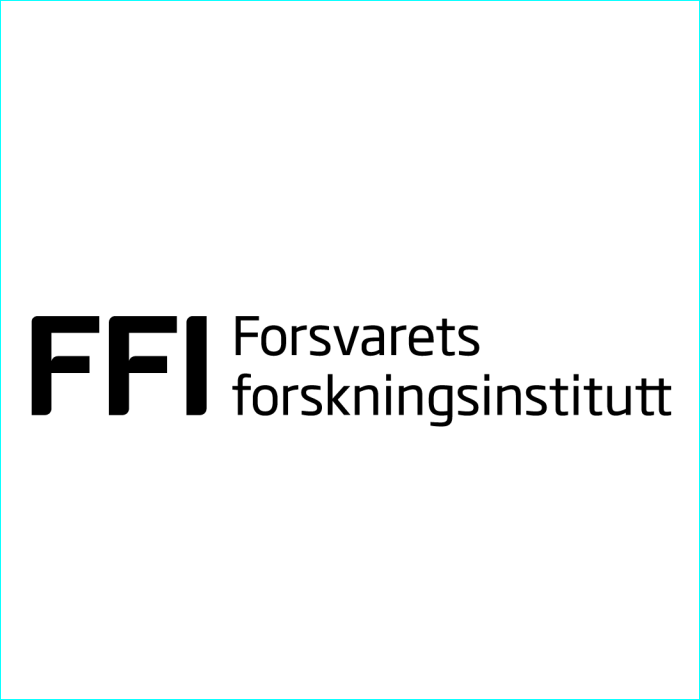 2016 – 2019
Researcher, Department of Chemistry, NTNU, Trondheim.
Keywords: Molecular Dynamics | Monte Carlo | Rare events | Protein simulation
I'm worked as a researcher in the Theoretical Chemistry section, collaborating with colleagues at the department of biotechnology. We studied how a specific protein (illustrated in the image) converts between different alginate polymers. Alginate (which is the equivalent of cellulose for seaweed) has many applications within pharmaceuticals, food, and cosmetics. The proteins we studied can make specific alginate polymers and the specificity can be modified by mutating different amino acids. My work included computer simulations to understand the operation of the protein and how different mutations influence it.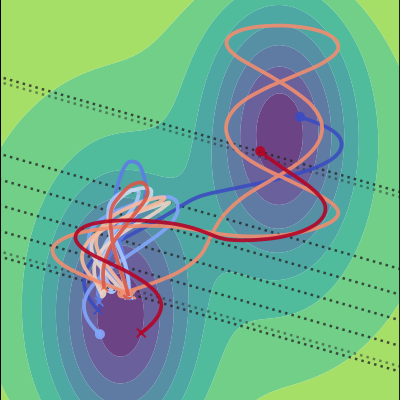 2012 – 2014
Research Associate, Department of Chemistry, Imperial College London.
Keywords: Molecular Dynamics | Non-equilibrium thermodynamics | Transport phenomena | Phase transitions | Molecular machines
I was part of the Computational Chemical Physics group, working with Professor Fernando Bresme from October 2012 to March 2014. The main focus of our work was non-equilibrium transport phenomena, specifically coupling between mass, heat and charge transport. The image shows water molecules under a temperature gradient. Under these conditions, the molecules will orient and give rise to an electric field. As a part of my work, we studied the conditions for this orientation.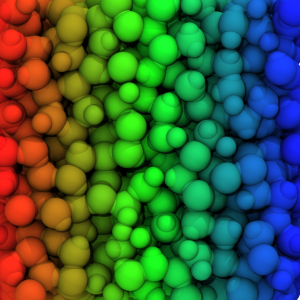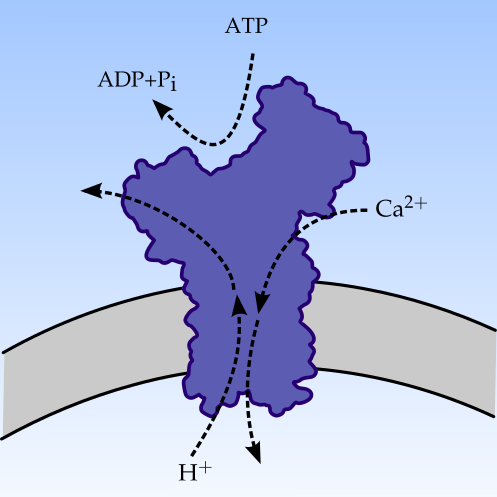 List of articles#
Below is a list of articles, sorted on years, with a short summary.